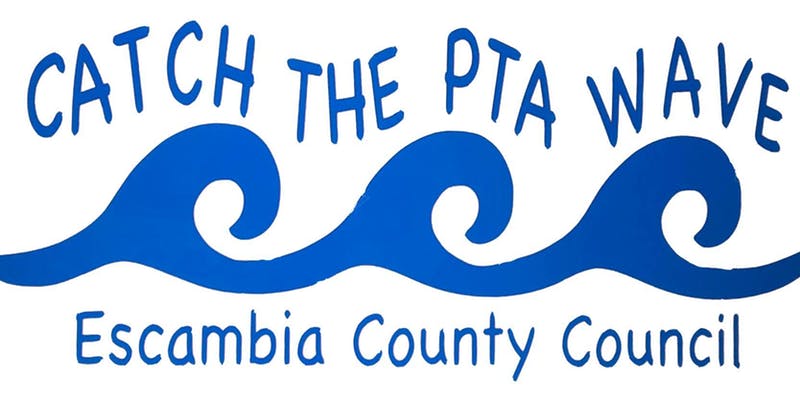 Maintain Your OSO Compliance
Be Prepared for District Auditors and the IRS
Leadership Training and Vendor Fair
Saturday, August 17, 2019
7AM Check-In, 7:30AM Breakfast, 8AM General Meeting – 2PM
Pensacola State College
Open to all Booster / OSO Clubs
The Escambia County Council of PTA/PTSAs is hosting their Annual Leadership Training event and Vendor Fair. While the event is geared toward PTAs operating their individual units, we encourage all of our Booster Clubs to attend as well, so that they can learn how to maintain compliance with the district's Outside Support Organization procedures. We also invite any local non-profit community based organization to attend so that they may train in leadership skills such as creating a budget, how to take minutes at meetings, filing your 990 (taxes), simple Roberts Rule of Order, fundraising, creating meaningful programs, advocating for your cause, and many more! Daycare is free of charge with registration, and the children must be potty trained.
The event will launch with a light breakfast and a welcome from our President, as well as our School District Superintendent, Malcolm Thomas. We will begin training immediately following. We will have over a dozen classes offered with three different class periods and time for break-out sessions as well as brainstorming in between. The kick off and meetings will take place in the Library, Building 20. Every pre-registered attendee will receive a free tote bag with freebies from our sponsors as well as a training binder that has every class' information, so if you cannot attend all the classes you want you will have the training materials to refer back to.
After classes end, we will head over to lunch and the vendor fair in the Arena, Building 3. Lunch is free for all pre-registered attendees. The Vendor Fair is also free and will have up to 70 vendors from both non-profits and fundraising companies. Offering you many great & free program ideas for your organization as well as the latest and greatest fundraising opportunities! During the vendor fair, we will give away thousands of dollars in prizes from our sponsors!